Events at NYP/Weill Cornell Medical Center
Stop by and hear first-hand how our team of Doctors are staying healthy and fit in celebration of Heart Month.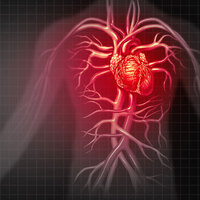 Interactive talk discussing tips to lower risk for heart disease. Topics include mindful eating, heart healthy diet education and reducing the risk of...
At NewYork-Presbyterian, we recognize the significant role of blood donations in caring for our patients and others in the community. We are proud to partner...