Events at NYP/Weill Cornell Medical Center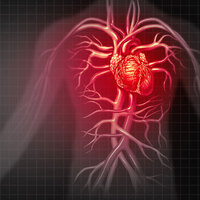 Interactive talk discussing tips to lower risk for heart disease. Topics include mindful eating, heart healthy diet education and reducing the risk of...
At NewYork-Presbyterian, we recognize the significant role of blood donations in caring for our patients and others in the community. We are proud to partner...